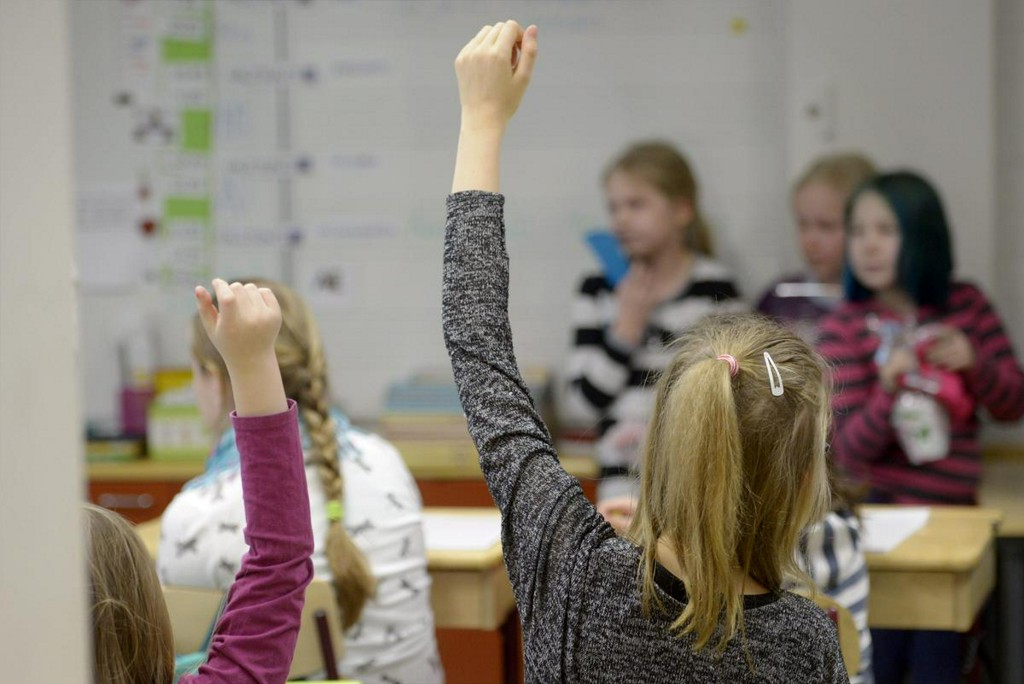 Education levels stagnating despite higher spending: OECD survey https://reut.rs/2qeoSLA
Replying to @Reuters

I have to wonder what the education levels were previously. If they were already high, then 'stagnating' means they're maintaining a high level. Also, what kind of numbers are we talking about. If the previous high were 97/100 and now we're at a 94/100, so?