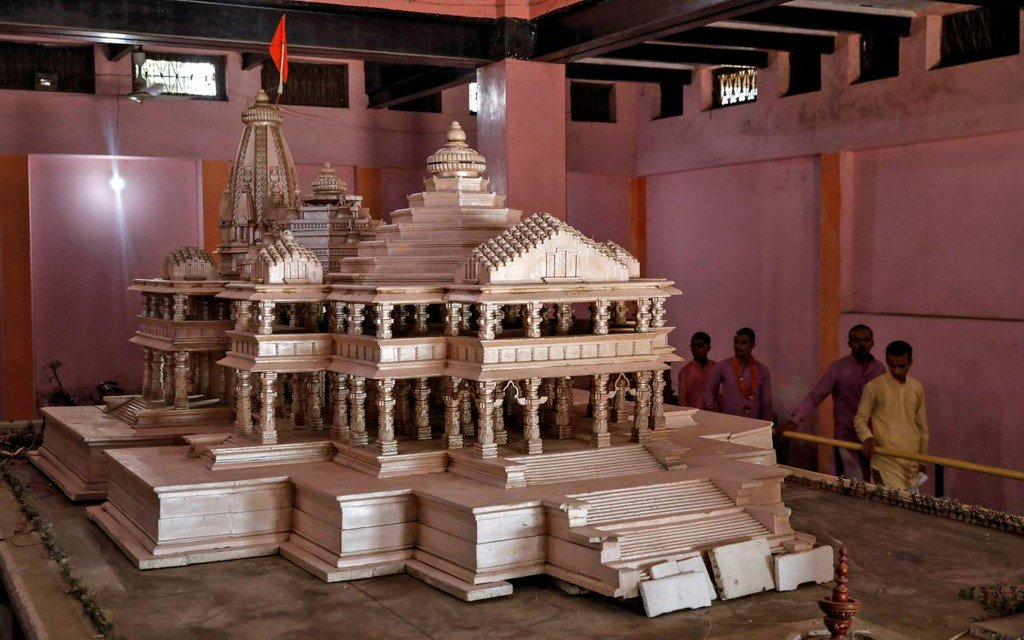 Indian court to rule on Hindu-Muslim feud over destroyed mosque https://reut.rs/32xdjfu
Replying to @Reuters

Needs some correction ""Over destroyed Hindu Temple ".

Replying to @Reuters

Sir its destroyed temple and not destroyed mosque

Replying to @Reuters

Archeological observations, by Muslim head of archeological team excavating the site, have determined that it was built over a grand temple! Over 30000 temples were destroyed under Muslim rule ( which was possible more due to Hindu disunity than bravery of the opponent).