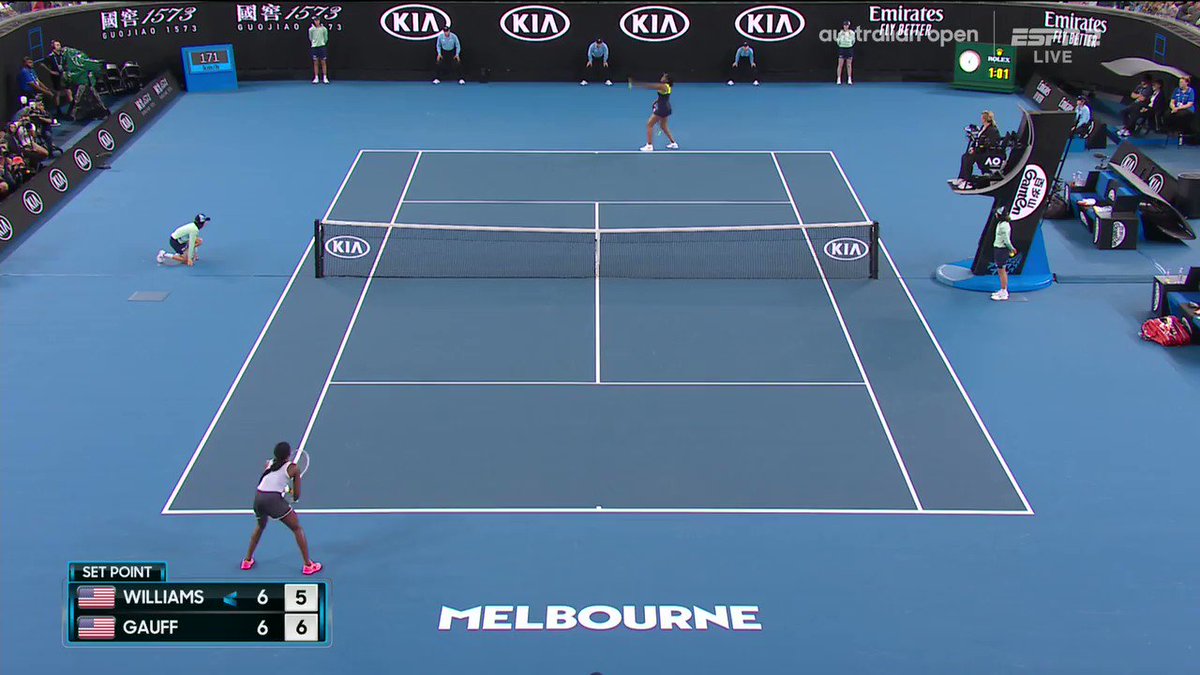 What a first set! Venus Williams battles back to force a tiebreak, but Coco Gauff comes out on The second set is happening right now on ESPN2!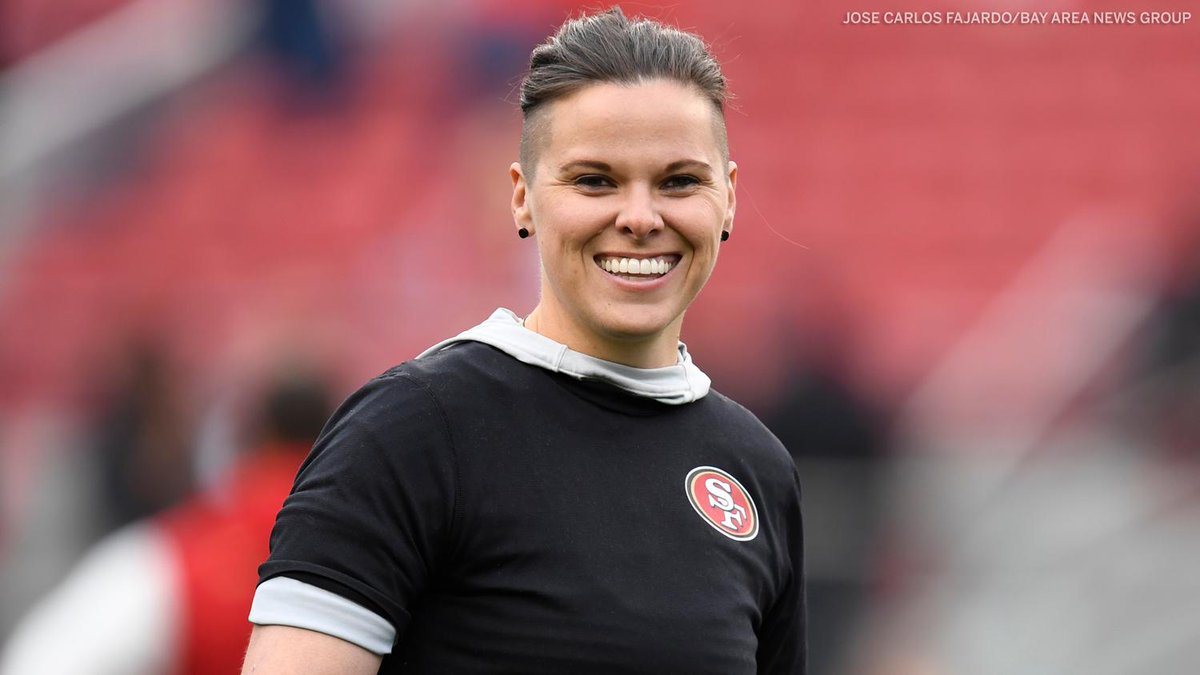 . @KatieSowers continues to make NFL history She will be the first female to coach in a Super Bowl, as the 49ers take on the Chiefs next month.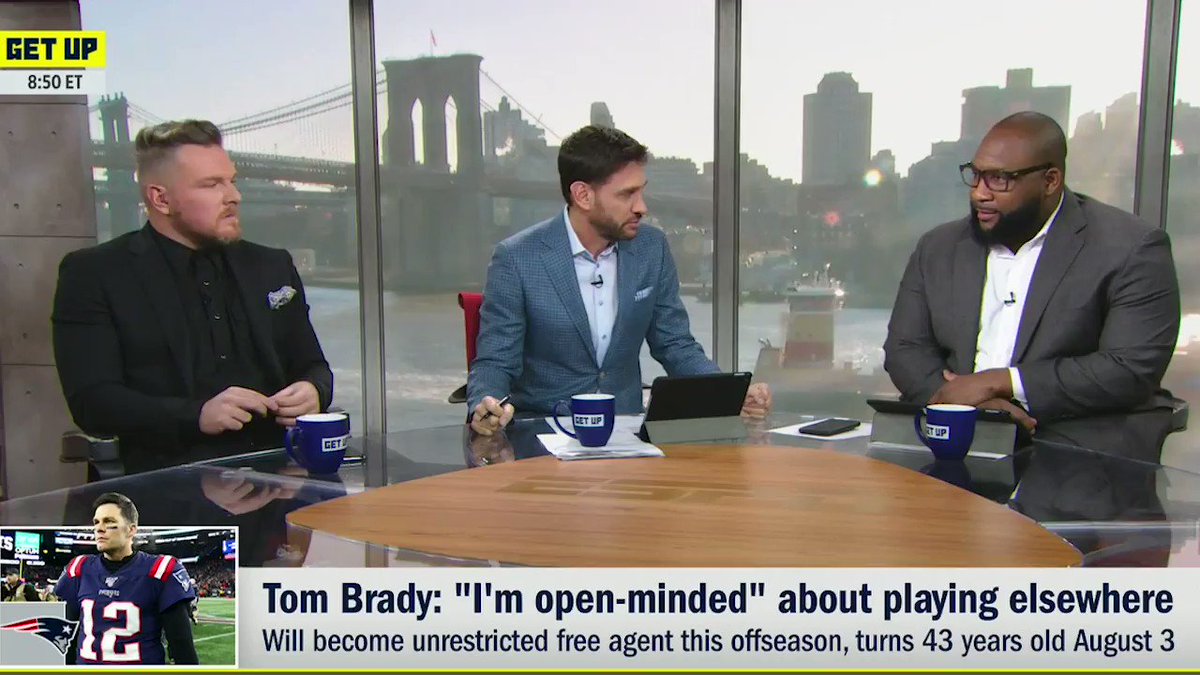 "TAKE GISELE TO THE DAMN BEACH, TOM!" @mspears96 on why Tom Brady should be playing in Cali is TV gold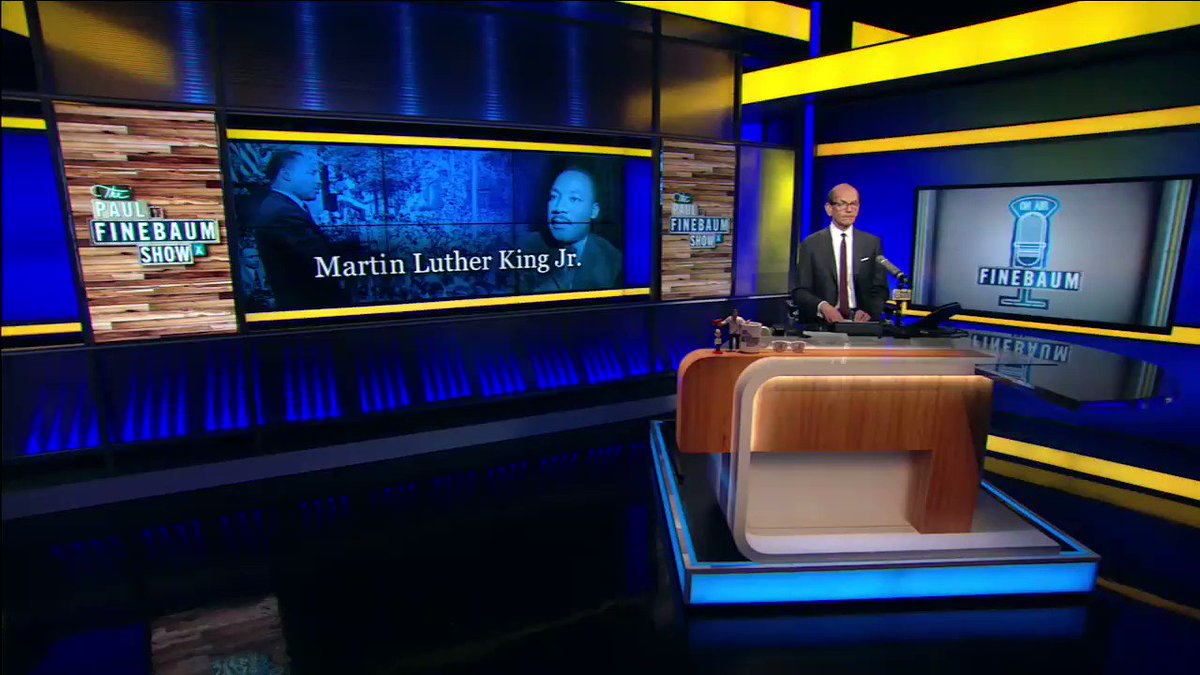 In 2008, @Finebaum received a call from Jay in Huntsville. It is one of the most meaningful calls in talk radio history.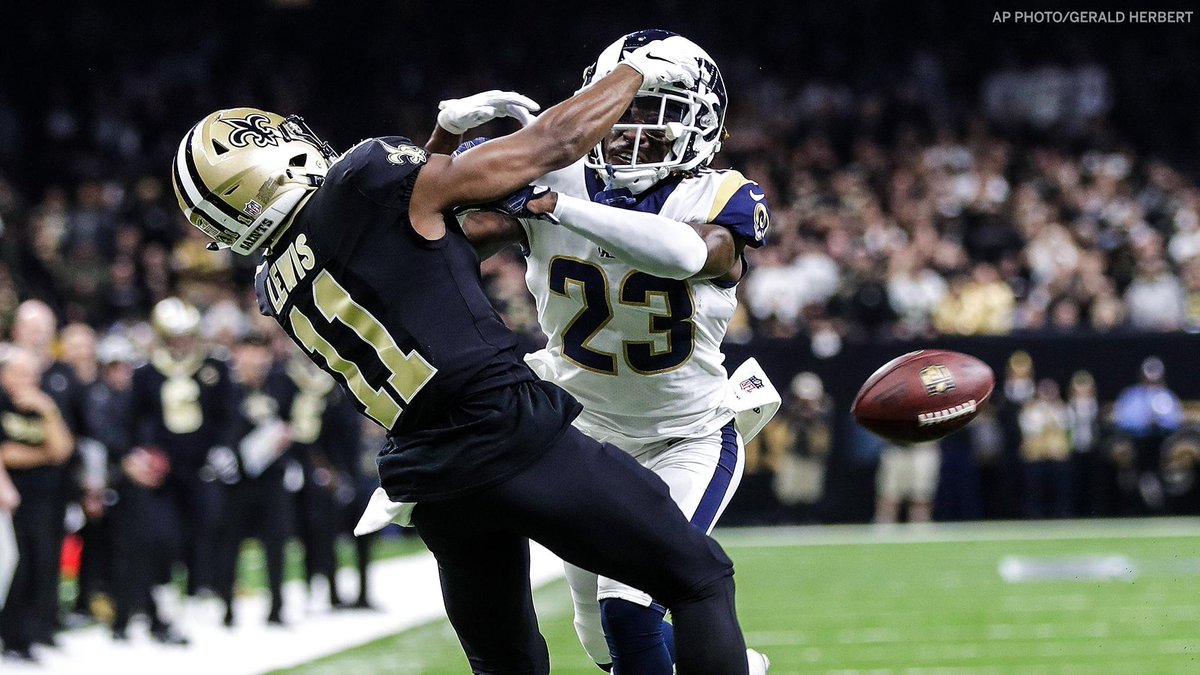 One year ago today, we witnessed one of the most talked about moments in NFL history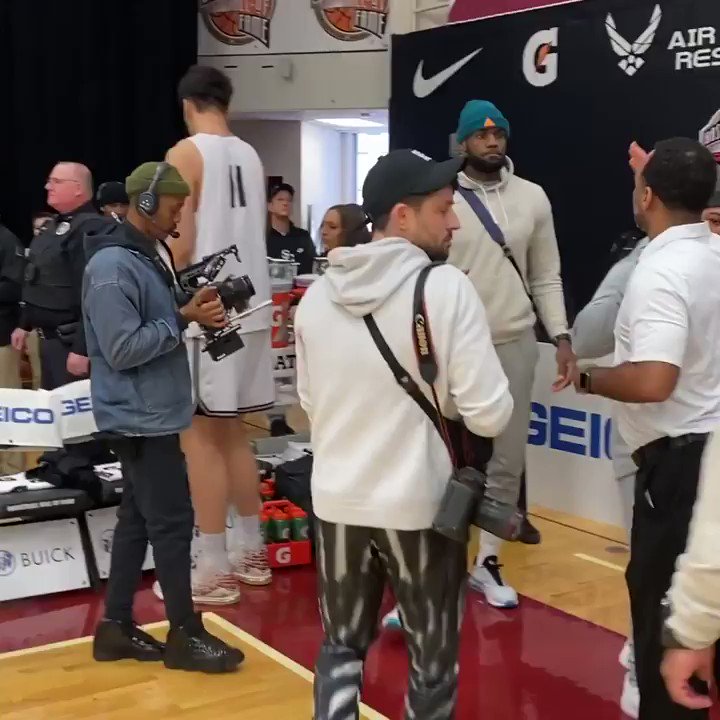 . @KingJames is in the building to watch Sierra Canyon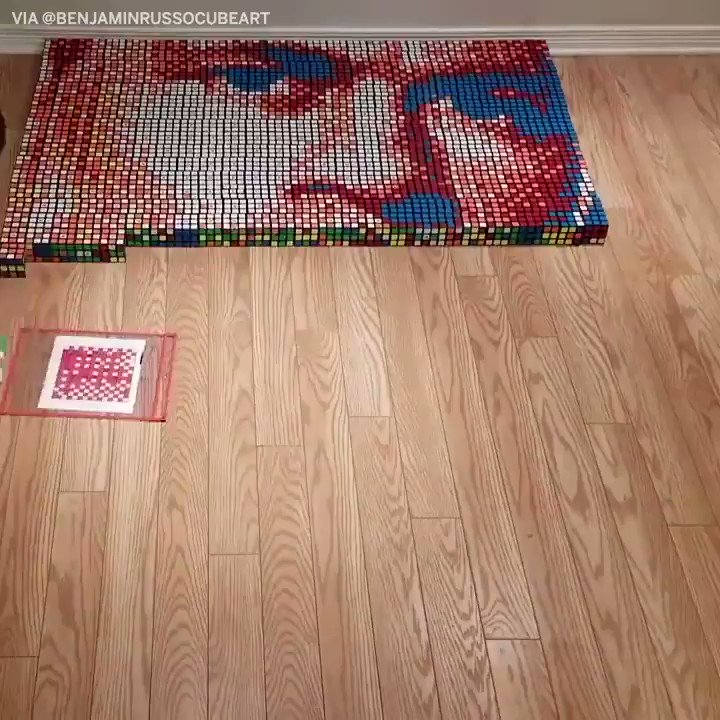 "Dyslexia is not my disability. Dyslexia is my superpower." 9-year-old Benjamin made a portrait of John Cena with 750 Rubik's cubes (via benjaminrussocubeart/Instagram)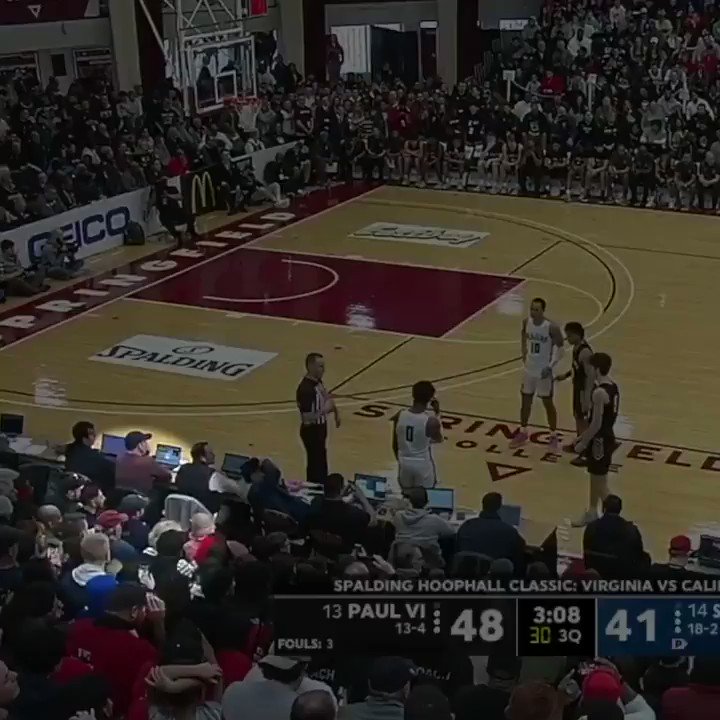 The Sierra Canyon game was stopped when a fan threw something at Bronny James. Security was called to the court to remove the fan.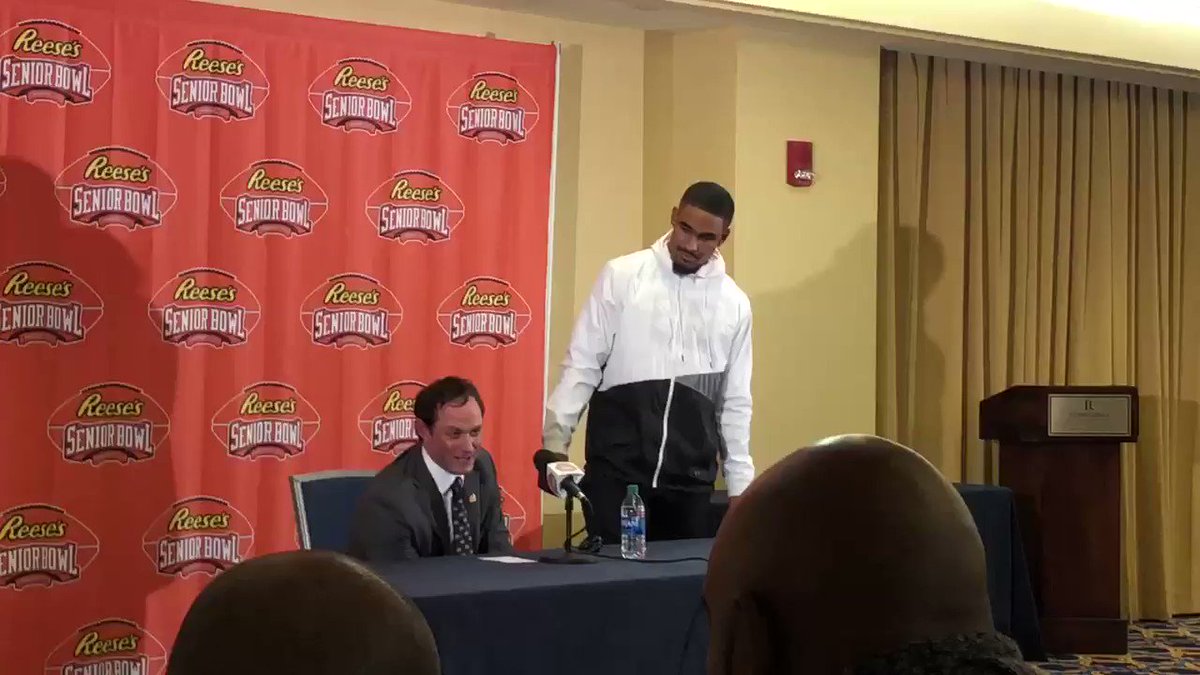 Jalen Hurts will wear a helmet to honor his time at both Alabama and Oklahoma in this year's Senior Bowl (via @willmcfadden)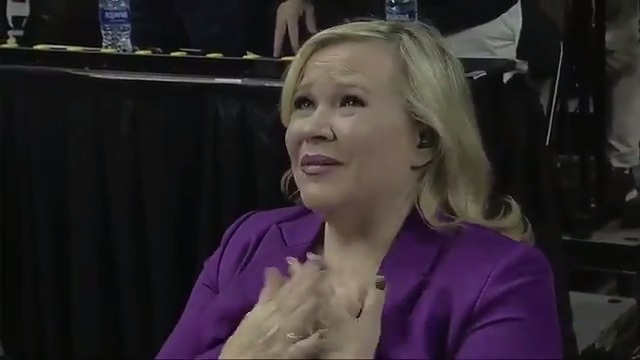 It's Coaches vs. Cancer night at the Baylor game. @sportsiren was brought to tears when many media members and the crowd chose to honor her